OUR CUSTOMERS SAY ABOUT US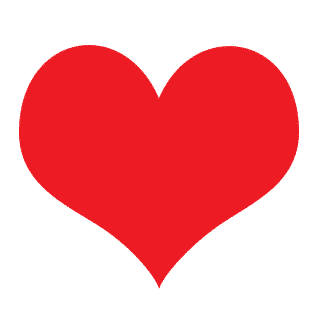 Everything was beyond any expectations, we enjoyed everything, from the 'Goat' and Blue Cheez, Salami, to the "Chicken wings" Ribs and Lasagna. The desserts are also amazing. I will definitely follow everything you do!

Deborah Repullo Jennen
Please make the Bolognese sauce a standard offer! IT IS SORCERY. Never in my 4 years veggie/vegan have I eaten a bolognese sauce that is NOT AT ALL distinguishable form the actual meat bolognese! SO glad I ordered multiple portions. 🙂
Tanja De Hauwere
OMG! We are just eating your Pesto Lasagna, and we have no words to describe! It's SO amazing.

Priscilla Cesar
I don't have enough adjectives to describe this great surprise, you definitely have magic hands and you put vegan cooking to another level!
Astrid Demaret
It's so hard to find good vegan food in Brussels, this city definitely needs to step up its' game. But your food was simply delicious! I just couldn't get enough. Thank you so much.
Eva Eysermans
The dishes were finger licking! Really incredibly tasty! As far as we are concerned, it is definitely one of the culinary highlights of the year! Chapeau.
Eelke Piter Greidanus
It was really great! On our event, it was raining compliments. Even from the biggest meat eaters. Not one dish was inferior in taste.
Ann Keustermans
It was sooo good, your food is simply amazing!.
Marianna Tuokkola
The 'egg salad' was to die for. I wish I had a giant pot of it. It was gone in 3hrs.
Senna Rees