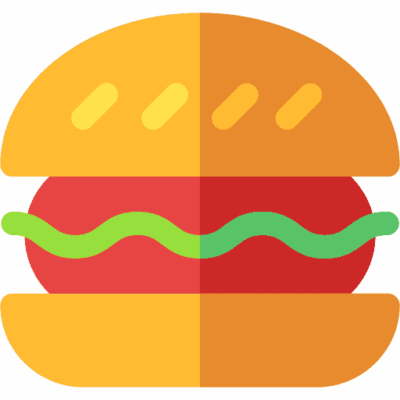 Choose your zone / choose your items
Do you live in Brussels?
OR do you live elsewhere in Belgium?
Make your choice. Unfortunately, not all our products are suitable for shipping in a postal box.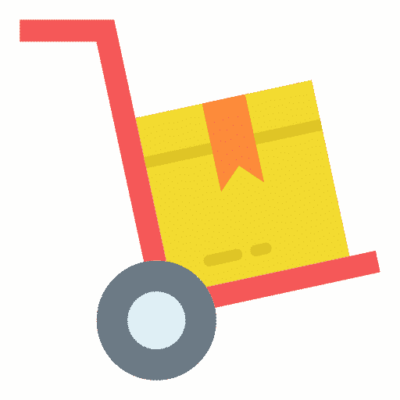 Choose the delivery method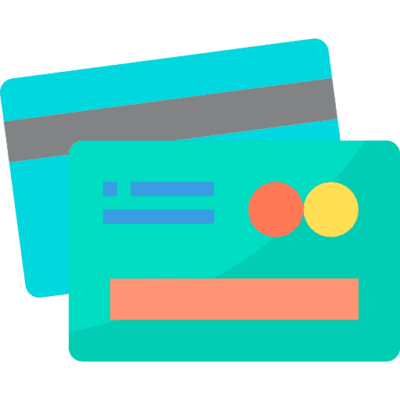 Choose the payment method
We provide a secure, encrypted webshop so you can make payments in all safety.