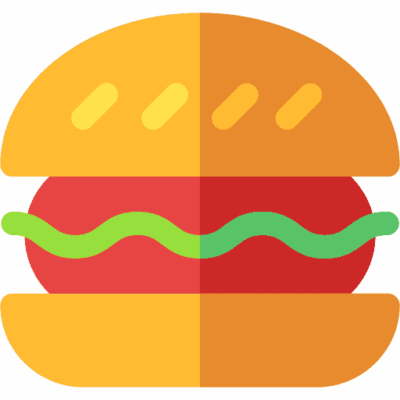 Choose the category + select your items
Unfortunately, not all our products are suitable for shipping in a postal box.
Choose 'Shippable products' when you want the items to be sent in a parcel to your doorstep. Choose 'All products' when this is not the case.
Select the items which you want to purchase.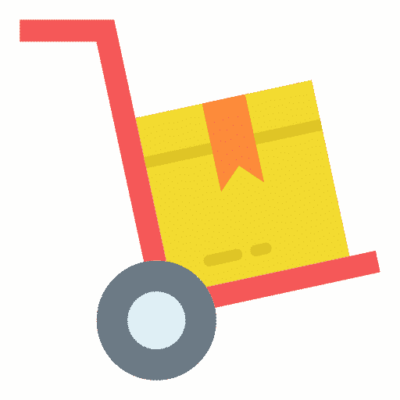 Choose the delivery method
Delivery at your doorstep (FREE from €120 order value)
Delivery in Brussels (FREE from €45 order value) 
Pick-up at our atelier in Brussels (get 5% reduction) 
Pick-up point in Antwerp/Mechelen/Leuven,… (this changes every week)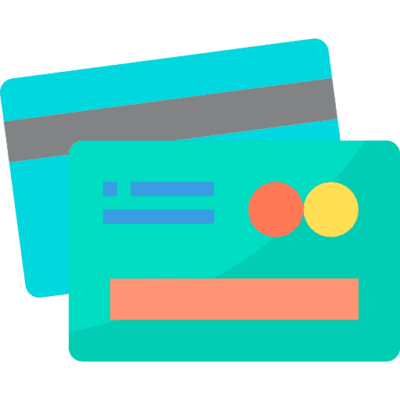 Choose the payment method
We provide a secure, encrypted webshop so you can make payments in all safety.